VESTER FARIMASGADE 2 KØBENHAVN V 1606
Let's Do Gorgeous!
There is much more to think about than just a hair extension, which is why we offer more professional treatments at reasonable prices and great discounts, and we have always focused on ensuring that the surroundings you meet as a customer with us are modern and friendly.
Must Beauty Salon
Our goal is to provide the best-personalized services and advice. With us, we put your wishes and ideas at the center and make them a reality. Inspiration comes in different ways all over the world and we are constantly inspired by the people we meet everyday.
Services For Every Occasion
We offer all kinds of hair services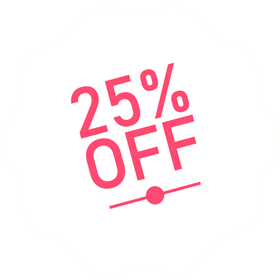 Book Your Appointment Now And Get 25% Off
Awesome Summer Sale - 25% OFF On All Professional Hairdo From Only 1000kr
Affordable Hair Solutions
Our prices are affordable and competitive. Here's a list of some of our products and services and their prices.
Mermaid Lux (Crochet)
2000kr +
Cosmetics &
Hair Treatment
Body Cream & Lotion
250kr +
Body & Facial oils
250kr +
Hair Growth & Dandruff Treatment Oils
80kr +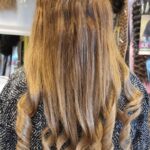 They're just awesome! I'm always eager to see how stunning I look after every hairdo.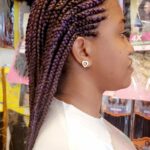 Great professional service every single time I get my hair done with the owner 
Centrally located, easy to get to, and I love the look of my cornrows.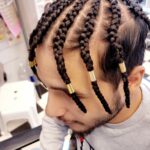 It's always a pleasure to come here, beautiful and friendly faces.
Sara-Louise Pedersen, Client